2020 has taught you if nothing else but how a cancer patient feels each day. Each day is a fight for survival. Each day brings a reason to celebrate and every day you plan about future days to come if you pass today's test. So, just imagine what corona scare brings along for those patients who are battling out each day, struggling their way through at a time when they don't really want to push themselves out of their home. An Irony filled moment. Oh! dare not pity them, having known them for over a decade , I know each of them is a strong willed army in itself. But this journey of theirs can certainly be made comfortable by these 7 simple steps.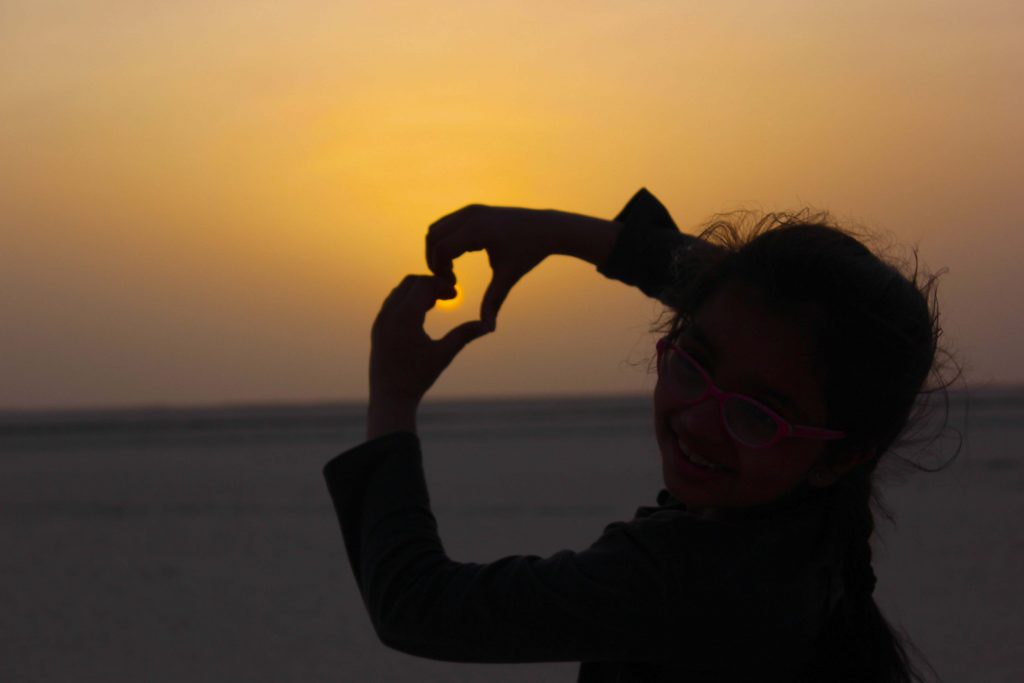 Make a call today : There is nothing more soothing than making them feel you are there. Physically and emotionally. Make them feel loved.
Drop them a bag of groceries : Few of these patients are undergoing treatment which can reduce their immunity and hence during these times its very important to protect them from infections and Covid-19. While you shop for your groceries you can make a purchase for them too.
Send over a N95 mask : Which you have bought for yourself. Make them feel secure. It's just an expression of care.
A gift / greeting card : Expressing that you care is magical for anyone during these testing times. This is not a time to sulk but to create memories.
Organise a group meeting : Over Skype or Zoom with their friends and family. I recently attended a friend Yash's zoom birthday. It's something one remembers. And memories are all that matters at the END.
Lend them your EAR : Sometimes doing nothing and just lending them an Ear is all one needs.
Stay at home : Well the best thing one can do is just stay at home, maintain social distancing and practice good hand hygiene.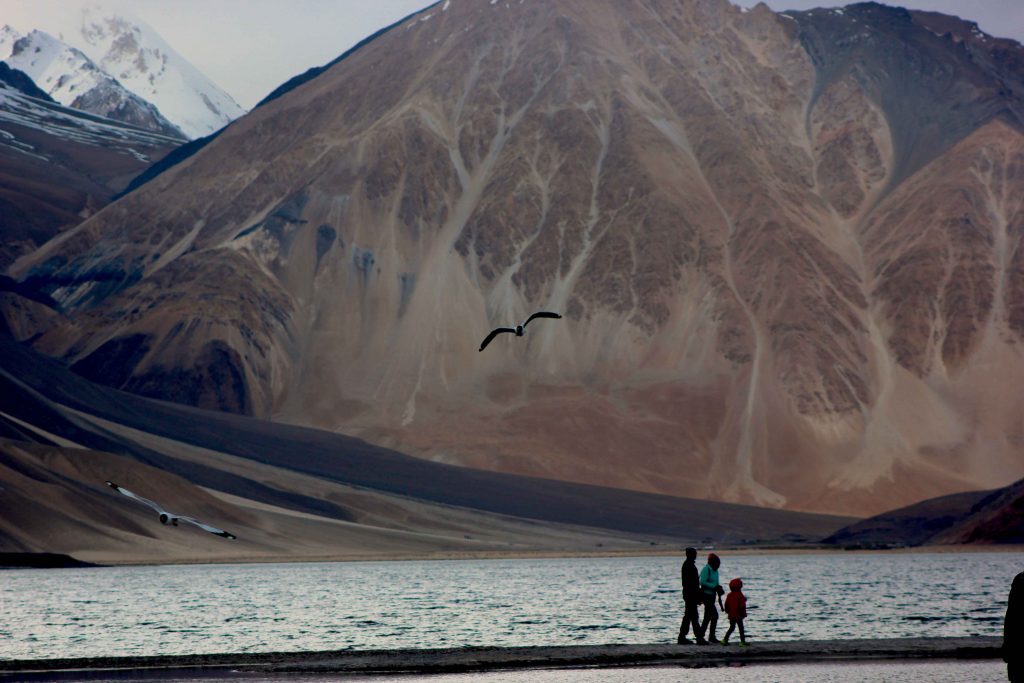 Dr. Archit Pandit is a Robotic and Laparoscopic cancer Surgeon practicing Gyanec and GI oncology at MAX INSTITUTE OF CANCER CARE, Shalimar Bagh, New Delhi. The team believes in bridging gaps and provide personalized precision ethical care for cancer patients .